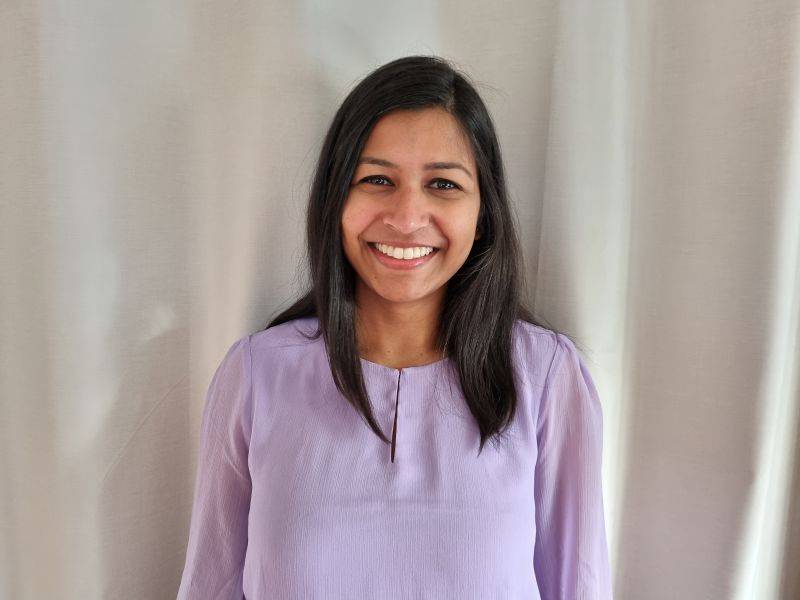 15 Oct 2023
Betsy joined the PDV team in October 2023 as our newest process project engineer. She has been in the geothermal industry for over nine years working on process design and commissioning plants. Betsy's experienced in feasibility studies, plant automation and has been involved with industrial plant operations.

Betsy has recently been away on maternity leave, and prior to that she was self-employed working as an independent contractor providing process and project engineering services. She says she chose to come work with PDV because we're passionate about the work we do.

"PDV's welcoming atmosphere has made it easy for me to integrate into the team. There's a clear camaraderie among everyone. I'm looking forward to being involved in a variety of different projects, big and small".

Welcome to the team Betsy!

If you're looking for process engineer jobs, then please get in touch . We're always on the lookout for talented process engineers, chemical engineers, mechanical engineers, and electrical engineers. If you're interested, please contact us here and send in your CV even if we don't have an active job listing.