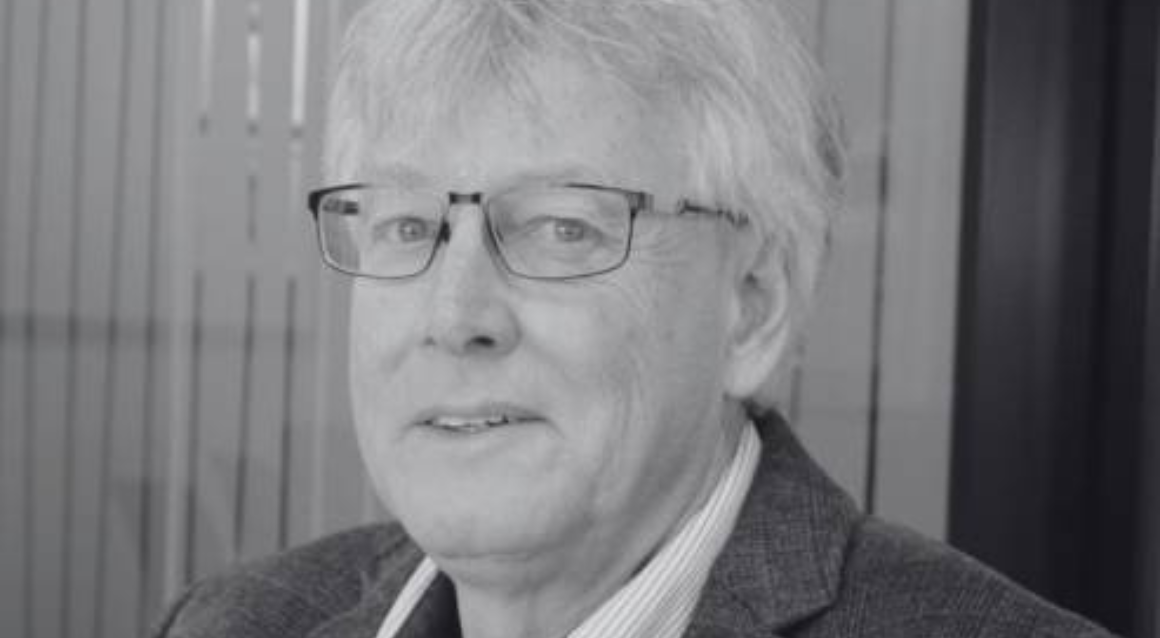 29 Aug 2023
We are pleased to announce that Robert Scott has joined our team as Principal Electrical Engineer. Robert brings with him 25 years of international electrical engineering and control systems experience.

It's an exciting time for us as we start to bring more electrical engineering and control systems expertise in-house and expand our engineering capability for the benefit of both current and future clients.

Before joining us, Robert ran his own electrical engineering company, where he worked on the design and delivery of large scale electrical and control systems in New Zealand and around the globe. As we continue to deliver engineering solutions for clients in the dairy, manufacturing and food industries, Robert's industry experience will be immensely valuable.

Welcome Robert!