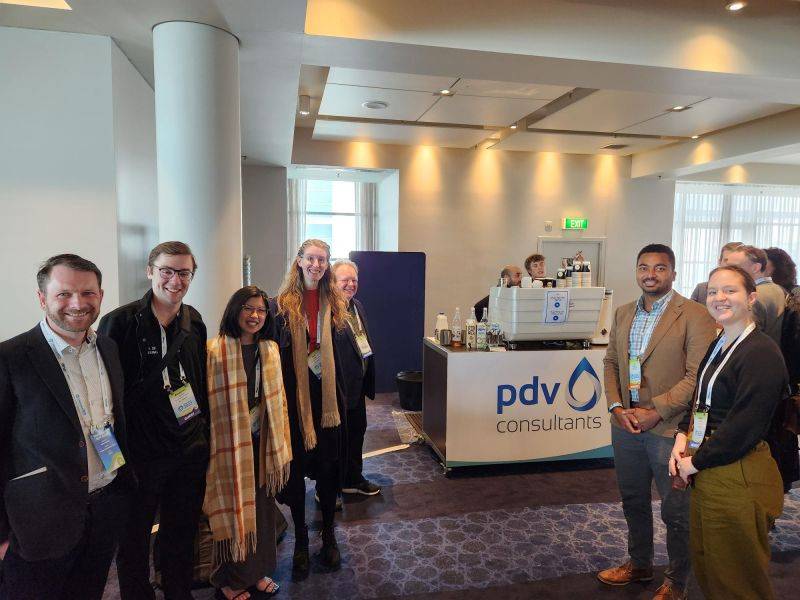 9 Oct 2023
We had an amazing time at the Chemeca Conference in Auckland this week, exploring the theme of 'Leading the Transition into a Sustainable Future.'

Here are our key takeaways:

Filicia Wicaksana's presentation on 'The use of water hammer to mitigate membrane fouling' demonstrated the power of unconventional solutions.

Riley Ingle's case study on nitriding reminded us to seek knowledge beyond our application areas.

Abhishek Sarda from Fonterra discussed heat pump integration, while Jack Muir from Beca explored reducing hot water temperatures. Both presentations challenged our perspective on process efficiency.

We're proud to have sponsored the coffee cart, keeping attendees fuelled for engaging discussions! This conference provided us with a fantastic opportunity to connect with industry leaders and researchers.